If you're looking for a relaxing and rejuvenating getaway, we at Blue Sky Luxury can make this a reality. Along with our luxurious villas, we offer various wellness activities that will leave you refreshed and renewed, all arranged by our expert concierge team.
Yoga Classes
One of the best ways to enjoy wellness at a Blue Sky Luxury villa is to take a yoga class. Taught by experienced instructors, these sessions are perfect for all skill levels and are held in the privacy of your villa. You can also book a private yoga session to tailor the class to your specific needs and preferences.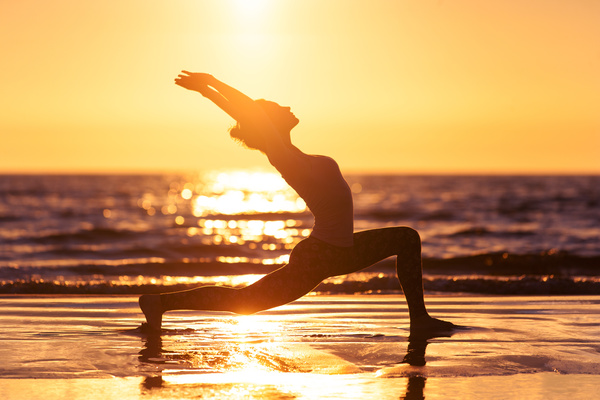 Outdoor Activities
For those who prefer a more active approach to wellness, Blue Sky Luxury offers a range of outdoor activities that are both fun and invigorating. From hiking and biking to snorkelling and paddleboarding, there's something for everyone to enjoy. And with the beautiful backdrop of Barbados, you'll be able to immerse yourself in the experience.
Photo Compliments: Ingar Madrid / EyeEm via Getty Images
Spa Therapy
Of course, relaxation is vital to any time off the clock. Start your holiday with a massage at sunset, or wash away the city with a deep-cleansing facial. Enjoy a dip in your private pool, or simply lounge on the beach and soak up the sun. Leave the stress of work behind and pamper yourself during your Barbados holiday.
Whatever your wellness goals are, Blue Sky Luxury has everything you need to achieve them. Book your stay today and enjoy all the benefits of a wellness retreat in paradise.
Stay in touch, we love to hear from you!
Direct Barbados: 1.246.622.4466
Freephone UK: 0800 0885574
Toll Free US/CND: 1 866 404 9600
Email: experts@blueskyluxury.com
Go back to our website