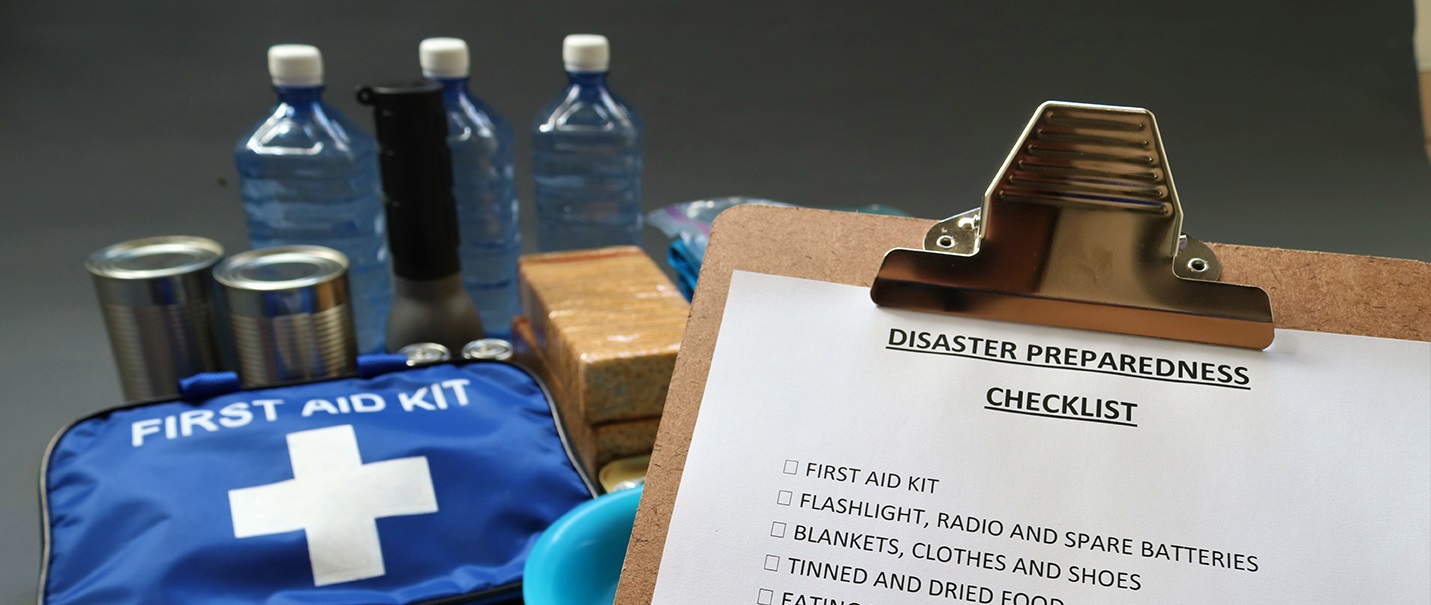 Safety checks and disaster preparedness are essential for ensuring that individuals and communities are ready to handle unforeseen emergencies. These measures can help individuals minimise the impact of disasters and recover more quickly. The following outline provides a brief overview of the key aspects of knowledge safety checks and disaster preparedness. Have a quick read below; even if it is just a refresher, it will only take 1 minute and a couple of seconds.
Safety Checks
Schedule annual fire safety checks on fire equipment.
Routine checks of electric cords for fraying

The routine removal of lint from dryers and quarterly serving

Routine checks of the balcony and staircase railings and balustrades

Routine checks on stored BBQ bottles for leaks

Routine checks of windows, doors, gates, locks, safes, security systems, and night lighting to guard against theft

Routine changing of lockbox codes and gate access codes

Locking of exterior taps to reduce trespassers on the property

Ensure the first aid kit is topped up with supplies.
Disaster Preparedness
This list is primarily hurricane-related.
Store patio or outdoor furniture or items that can be blown away or damaged.

Close shutters on properties with shutters.

Set the sun blinds in the open position.

Ensure all windows and doors are secured.

Trim trees as needed.

Clear roofs, storm drains, and gutters

Sandbags are in place for beachfront properties.

Turn off the LP Gas supply.

Service backup generators and ensure LP gas or diesel supply tanks are filled.

Battery-operated radios, lanterns, or flashlights in place

Set fridges and freezers to the coldest settings.

Guests are aware of the nearest shelter identified, along with directions.

Guests have supplies of non-perishable food items, water, and medication.

Guests should be aware of what to do during and after hurricanes.
Written By: Sandra Pollard-Bostic, Blue Sky Luxury Property Manager
Stay in touch, we love to hear from you!
Direct Barbados: 1.246.622.4466
Freephone UK: 0800 0885574
Toll Free US/CND: 1 866 404 9600
Email: experts@blueskyluxury.com
Go back to our website